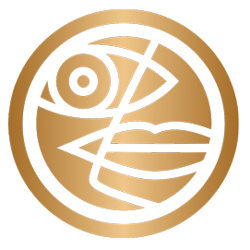 Exquisite emotion-infused wine since 1850, Laroche Wines from France are in the business of making some of the world's best.
A winemaking family steeped in heritage and holding to a quality synonymous with the Chablis region, Laroche's collection shines with the unique character of its famed terroir, using innovation, observation and hands-on processes tailored to each of its multi-hectare vineyard plots.
Over 100 years of experience and as many reasons to dive into their seminal Chardonnays, Laroche is Chablis winemaking at its finest.