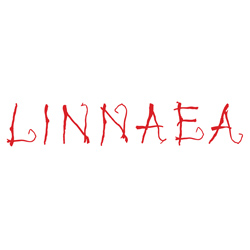 Small-batch intelligent wines from a winemaker and agricultural scientist at the top of their game, Linnaea's wines are engineered perfection.
From Italy's Piedmont region to California's Napa Valley, each bottle of Linnaea's range comes from soil as interestingly unique as its taste is salivatingly cerebral. Elegant, complex and a little playful when they need to be, these are wines that'll have you thinking and drinking in equal pleasurable measure.
Curious wines from compelling places, experience fascinating flavour with the inimitable Linnaea.