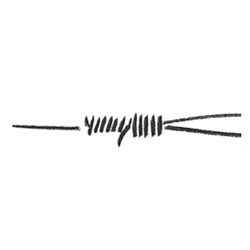 Stunning wines doing justice to the stunning soil of Adelaide Hills and McLaren Vale, Long Line are a winemaker giving a voice to the vine with a collection of intriguingly complex and drinkable wines.
Founded in 2012, the young winemaking duo of Paul and Martine prioritise the best fruit procured from the best growers before handling the crafting personally and lovingly. Every plunge, every barrel filled and emptied - each bottle of Long Line is a small batch gem of flavour an elegance.
Two exceptional winemakers collaborating with two inimitable wine regions, Long Line are a winemaker to look out for with wines to indulge in this very instant.