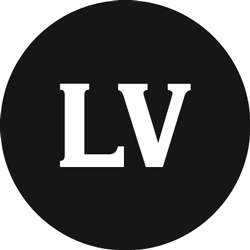 From the big city life of New York, to single-vineyard sensations in the Adelaide Hills, Longview and the Saturno brothers are delivering some of Australia's finest drops.
Cool-climate and premium, Longview's wines are everything you'd expect from highly-awarded varietals born in the Adelaide Hills - exquisitely expressive bottles packed with restraint, finesse and a whole lot of depth. In particular, give their Nebbiolo a go to truly appreciate the grape at its best in Australia.
The embodiment of the Saturno brothers' zest for wine, food and unbeatable Italian hospitality, the Longview collection is stunningly good wine from some of Australia's best soil and talent.