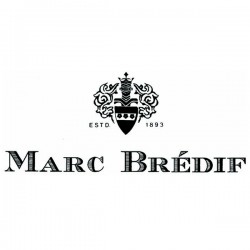 Benchmark quality from the Loire Valley with love, the Marc Bredif collection boasts an amazing selection of some of France's finest wines.
The stunning bottles of Marc Bredif are nothing if not entirely emblematic of the quality to be expected out of the Loire. Producing some of the region's finest Vouray and Chinon wines since taking over his uncle's winery in 1919, heritage backed by inimitably exquisite taste is what you can expect from each bottle of Bredif, red or white.
If you're after some of the finest wines France has to offer, Marc Bredif should absolutely be at the top of your lavish liquid list.