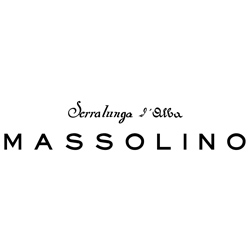 With over a century of experience to their name, Italy's Massolino family are producing some of the Mediterranean's most thrilling reds.
Situated in the complex terrain of Serralunga, Massolino are a winemaker striking a delicate balance between modern technology and classic restraint. Clean and pure, the Massolino collection walks a tightrope between the old world and the new, making for some exquisitely vibrant Barolo reds.
Tradition and innovation in perfect harmony, the Massolino range is Italian winemaking done deliciously right.