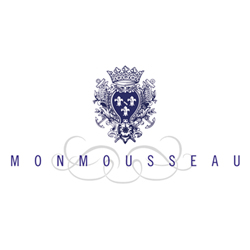 Sparkling wine from France popping with incredible value and taste at each sip, there's nothing quite like a mouthful of Monmousseau.
Illustrious craft at the heart of the Loire Valley, Monmousseau are a winemaker holding to a peerless know-how dating back to 1886. Cabernet Franc to Chenin Blanc, each glass of Monmousseau is teeming with the quality and complexity that it's esteemed terroir is known for the world over.
Simply put, you can do no better than the wines of Monmousseau to kick off (and sustain) any celebration with flavourful finesse.