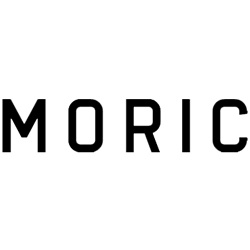 From the famed Burgenland region of Austria, Moric are winemaker in pursuit of the "je ne sais quois" of each bottle. With a range of reds this ravishing, we can assuredly say that there's a little special somethin' about Moric's wines.
Endeavouring to produce a red wine out of Austria to sit alongside the great Grand Crus of Bergundy, Moric is a winemaker not wanting for ambition; and once you taste their exquisitely delicious Blaufrankisch offerings, you'll realise that they're not wanting for talent either.
A collection made with the finest biodynamic viticulture and oldest vines in Austria, the wines of Moric are nothing short of determined excellence in taste and creation alike. Indulge today.