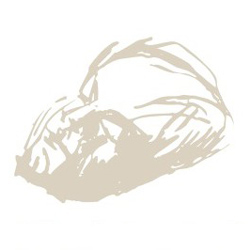 A mythical place of Imagination created by romantic poet Samuel Coleridge Taylor, the eponymous Mount Abora is a meandering winemaking adventure built on the philosophy of pursuing clear bottled visions and one of the finest South African producers in the world today.
Founded by winemaker John Meyer, Mount Abora's wines are wholly natural wonders, devoid of additives and brought to life without any modern preparations. With a bevy of unique and characterful reds - including a wonderful revival of the South African Cinsault grape - Mount Abora's collection is one of true respect and expression of the land.
An exemplary winemaker at the forefront of natural and new-age vinification, you simply must try the singular wines of Mount Abora.