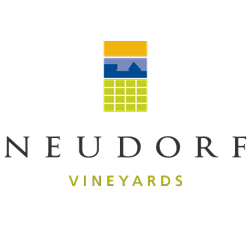 As much a winemaker at the frontier of fine New Zealand wine as they are a passion project solely for the love of the drink, Neudorf are responsible for some of the best wines coming out of New Zealand.
Founded by Tim and Judy Finn in 1978, to say that the loving couple made a few sacrifices to get where they are would be putting it lightly, but we're mighty glad they made it. Focusing on exquisite white varietals peerless in their site expression, Neudorf's wines are deliciously pure and balanced with an expert touch - the true taste of New Zealand.
If you're yet to make your wine foray into the Land of the Long White Cloud, then Neudorf is as good a place to start as you could hope for. Get drinking!