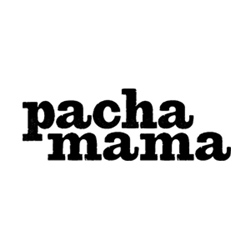 Divine wines from a divine source, the Pacha Mama range derives its deliciousness from supreme soil, supremely talented winemakers and the blessings of its namesake goddess of nature.
Inspired by a trip to Peru and the darling deity herself, Pacha Mama's winemakers have delivered a collection of wines perfect for gulping away with scrumptious food and cracking company. From Strathbogie to Yarra Valley, these drops are expertly crafted and wholly expressive of their stunning soil.
Pacha Mama - the Incan earth goddess who brings fruit to the vine, joy to the world and some seriously good wines to your table. Praise be!