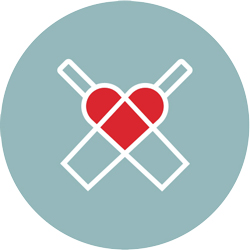 Flavour for days and value for yonks, there's absolutely no hiding from the awesomeness that is Wine Republic's very own Peekaboo cleanskin collection.
Carefully curated and specially sourced, the Peekaboo range from your favourite vino vendor sings the praises of some of Australia's finest vineyards. Beechworth to Geelong, Langhorne to Great Western, these exceptionally valued drops will have you hiding away with nothing but a glass and a few bottles.
Wallet-friendly wonders from Wine Republic, the Peekaboo range is so good, it's downright scary.