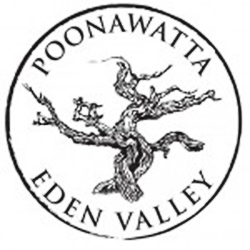 "The ultimate lesson from Poonawatta is the sheer brilliance of the wines". With eminent wine critic James Halliday singing Poonawatta's praises with gusto, the wines on offer from the Australian legend are nothing short of singular excellence.
Situated in the illustrious Eden Valley, Poonawatta's winemaking ethos centres around a sense of place, sustainably and authentic representation - wines that teem with terroir and nurture the land, rather thank take from it. And did we mention that their estate is home to some of the oldest and greatest Shiraz vines in the country?
Whether a bottle of inimitable Shiraz or a few glasses of exquisite Riesling, you can do no better than the legendary Poonawatta Estate when it comes to drinking the day away in pure, premium style."