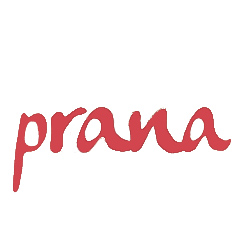 From the superstar soil of Spain, the Prana range represents the remarkable winemaking region of Rioja without the purity pitfalls of over-production.
With more than 20 years experience, founders Martin Alonso and Gloria Plaza were some of the first winemakers to usher in a new age of nature-first, minimal intervention winemaking. Biodynamic processes are infused into each Prana bottle, using wind and solar power, as well as extensive fostering of native wildlife and vegetation.
Spanish drops that taste as the soil intended, Prana doesn't just specialise in peerlessly pure natural winemaking; it is peerlessly pure natural winemaking.