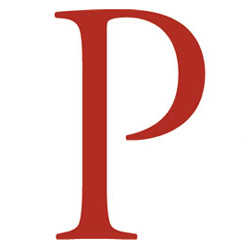 Handcrafted wines with soul, Provenance Wines are all about exquisite balance starting with the highest quality grapes in the highest quality soil.
Made with the freshest fruit from sourced from Victoria's Geelong, Ballarat and Henty regions, the Provenance range is an outstanding collection of wines renowned for their powerful elegance and driven by founder Scott Ireland, a winemaker with over 30 years experience and a whole lot of no-nonsense sensibility.
As Scott attests, "taste it, think about it and act on it if and when required". Shiraz to Pinot Gris, indulging in a bottle of Provenance means drinking some of the finest minimal intervention wine just as the soil intended.