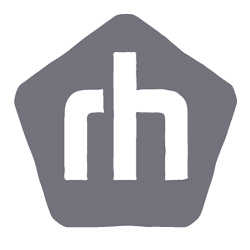 Unmistakable in approach, new wave winemaker Rob Hall is a veritable gun when it comes producing characterful wines with style.
Bringing the Yarra Valley to life in his own distinct way, Rob Hall's wines represent cutting-edge, out of the box winemaking with an emphasis on freshness. Whether it's the newfangled style of the New Cabernet, or the forever selling out cool-climate Pinot Noir, you can be sure there's nothing else like a bottle of Rob Hall.
Interesting wine from an interesting guy, discover the Rob Hall range today to truly appreciate the deliciously different.