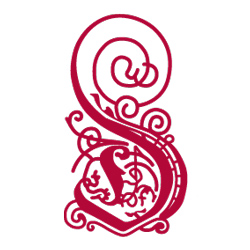 Biodynamic brilliance in the heart of Beechworth, Sorrenberg specialise in high-elevation wines of the highest quality.
Balance and finesse. Two qualities sought by every winemaker and two guarantees in each and every Sorrenberg bottle. And with a slew of award-winning white wines championing their nature-first approach and sustainable farming skills, it's a claim that rings true at first Sorrenberg sip.
Truly elegant wines to be enjoyed now or in a few years for the truly patient, the Sorrenberg range is a wine lover's dream (especially for the white devotee).