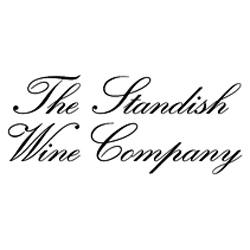 Barossan beauties as good as you'll ever taste, the Standish Wine Company specialises in old vine wonders truly showcasing the world-class quality of Adelaide's famed region.
A sixth generation Barossan, founder Dan Standish more or less has the good stuff running through his veins in addition to winemaking talent of the most meticulous order. With a richness and profundity that only century old vines from the Barossa can yield, Standish's collection is as good as those found in France's finest Rhone Valley estates.
There's no two ways about it: Standish Wine Company's bottles are some of the most distinct and inimitable wines available in Australia right now.