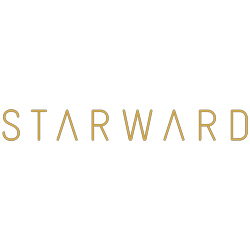 Thoroughly at the frontier of new-world spirits to the point that it's nearly out of the galaxy, Starward's collection is the veritable spirit spaceship of future-minded flavour.
Possessing a vision to "offer the world a modern whisky unshackled from tradition", Starward are all about honouring the past and propelling the present with a range of conception-challenging spirits. Fancy a hoppy beer-infused gin? Starward has you covered.
A penchant for the progressive and a talent for taste, Starward are a distillery destined for greatness - and your spirit cabinet, should you be so lucky.