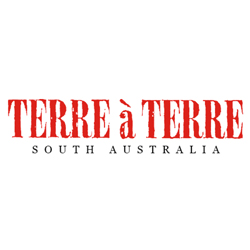 A French expression meaning "down to earth", Terre A Terre's collection of exquisitely crafted wines will have you taking flight with delight.
Born from winemakers Xavier Bizot and Lucy Croser's desire to produce South Australian wines of terroir with a "French twist", Terra A Terre's wines are cool-climate wonders exemplifying classically European structure and texture alongside awesome Australian drinkability.
Red or white, a bottle from Terre A Terre is the perfect choice for sampling some of South Australia's most sublime wines.