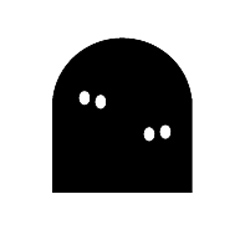 A viticulturist by trade producing small batch wines that sing of the soil with gusto, Two Blind Mice custodian Stuart Proud knows his way around a vineyard absolutely teeming with exceptional wine.
Embodying a stringent ethos of wines truly reflecting the place and the season, Two Blind Mice's collection represents unadulterated grape expression in each bottle. It's all about the health of the soil: mowing and mulching instead of herbicides, promoting diverse grass growth and native wildlife - the soil yielding Two Blind Mice's drops is as pure as they come.
Wines that truly showcase the terrific terroir of Australia and an organically flavourful future, Two Blind Mice's offerings are as tasty as they are true.