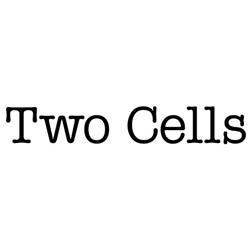 Brilliant drops infused with legendary Australian winemaking pedigree, the Two Cells collection is exquisite wine at a price to excite.
Born in the soil of some of Beechworth's finest vineyards, Two Cells' wines are hand-picked lovelies nurtured by the one and only Peter Graham of Giaconda wine fame. Using parcels of the region's finest fruit, each bottle is an elegant and flavourful expression sure to exceed even the loftiest of expectations.
Bang-for-your-buck beauties from Beechworth, Two Cells is as good as it gets when it comes to wines packed with pedigree and value.