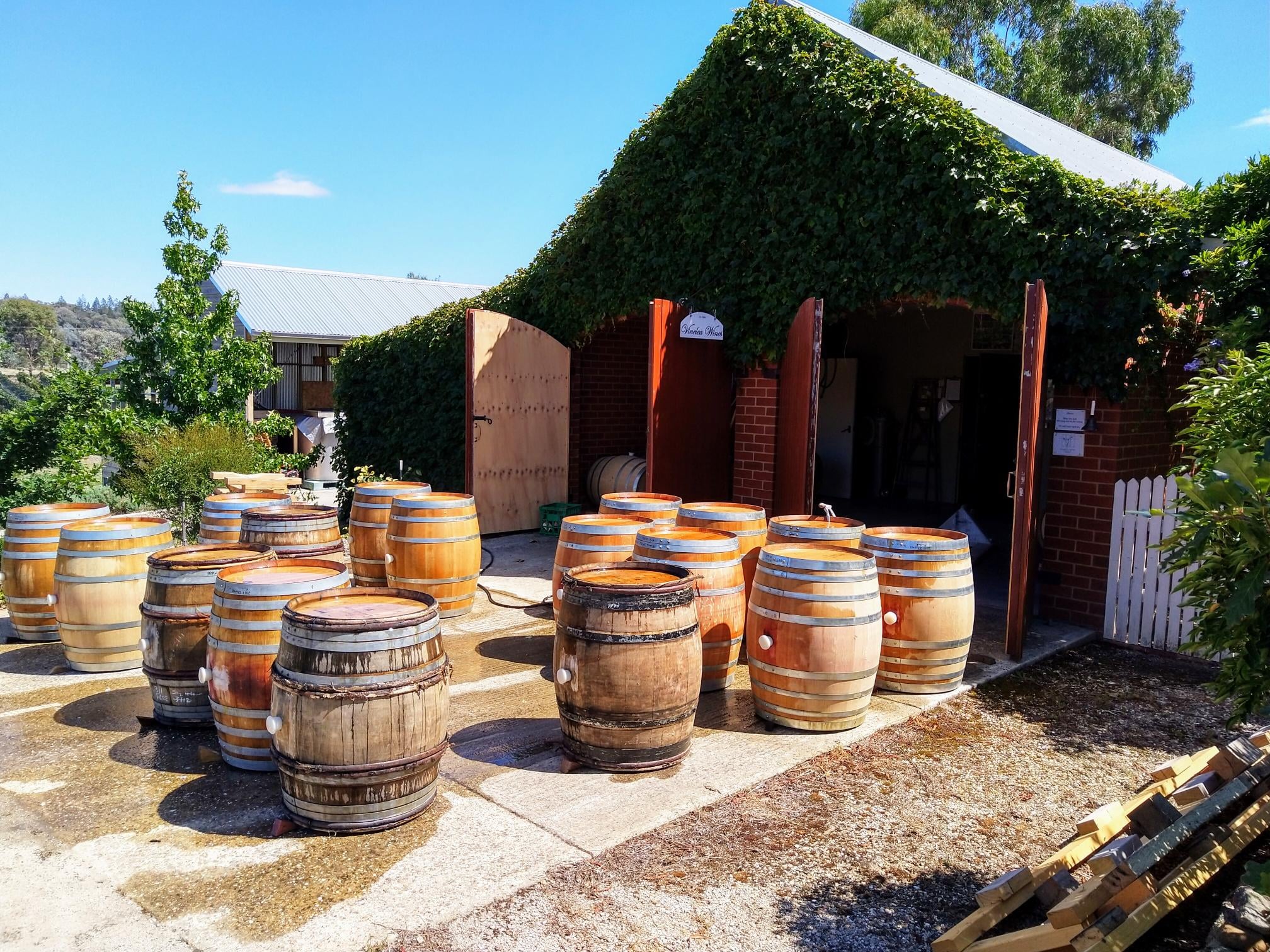 Aussie by trade French at heart best describes what we think is one of the best hidden gems of Beechworth.
Years ago Melbourne scientists Stuart Smith and Rhonda Parish gave up their illustrious careers to realise their dream of producing their own wines. Applying their knowledge of Science and old world viticulture to their premium patch of Beechworth terroir they have harnessed its natural beauty to produce wondrous wines.
Their love for classical French wines really shine through in their winemaking; in truth if tasted blind the wines can easily be mistaken as coming from the Rhone Valley.
The wines produced by Stuart and Rhonda is nothing short of extraordinary and truly shows that proper classical approaches to premium Beechworth fruit can produce. We are stoked to have discovered these wines; if you haven't tried these we urge you to give them a go.